About Us
We are a full-service custom battery manufacturer with complete design and engineering capabilities. Our team has extensive experience with lithium-ion, lithium polymer battery packs, and assemblies. 
‌On all projects, we work closely with customers from the first design concept through prototyping and testing to large-scale manufacturing from our facility. 
‌Most lithium and NiMH custom battery packs require a BMS (battery management system), which will manage and maintain each cell, improve battery utilization through balancing, prevent battery overcharge and discharge, which ensures pro-long battery life, display a charge status (fuel gauge), and can even include a module to record the battery's history.
‌Liion's technical team can support every part of the process, including 3D construction and drawing design, hardware/enclosure creation, and smart battery management system design and manufacturing using I2C, SMBus, RS485, RS232, or CANBUS protocols.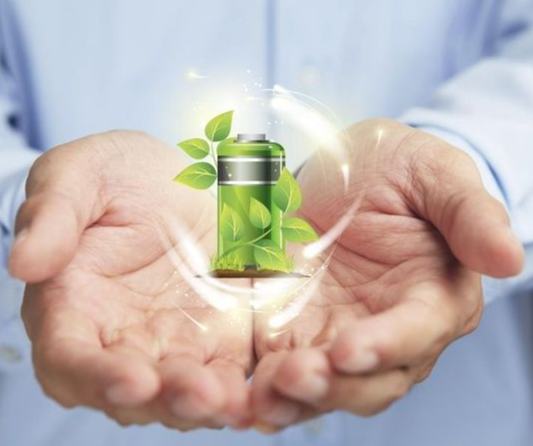 ‌Who We Are
We are an emerging company that wants to fill the gap between Lithium-ion Technology and Real Market. Since introducing its lithium-ion batteries to the market, Liionergy has brought a variety of cells ranging from 20Ah to 240Ah to its customers. Liionergy aims to solve the limitations associated with conventional lithium-ion technologies, including cycle and calendar life, safety, recharge time, power delivery, and the ability to operate in harsh temperatures.
Vision
To transform the lives of people by contributing to the world of Energy.

Mission
Through a commitment to people, systems, and technology, we will lead the way in providing value to our employees, customers, and other stakeholders by developing innovative, future-enabled products & services.
Values
Innovations 
Integrity
Team Work
Commitment
Responsibility


Team
Sauvik
Co-founder & Director
Devendra
Co-founder & Director
Let's Energise Together
For Greener and Efficient Energy World
‌