About US
Wide range of products and services that can 
be customized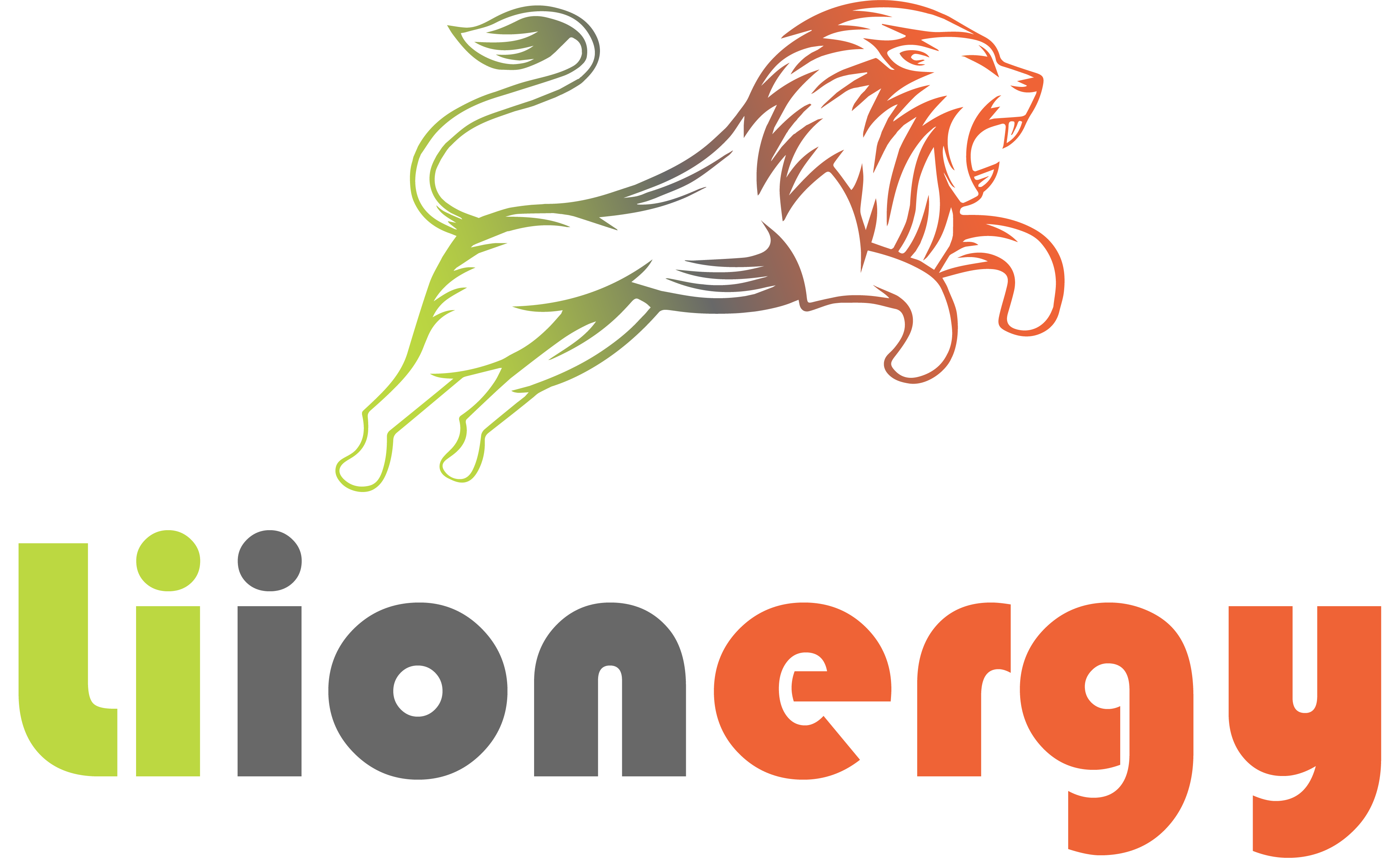 Infrastructure
In our relentless pursuit of pioneering the future, we consistently maintain a stance at the vanguard of innovation. This principle propels us to spare no expense in procuring only the utmost in quality. Within our cutting-edge manufacturing facility, we have harnessed the world's latest and most sophisticated manufacturing and testing equipment, attesting to our unwavering dedication to excellence. To adeptly respond to the ever-evolving needs of our discerning clientele, Liionergy continually undertakes the enhancement of our technological arsenal through both upgrades and acquisitions. 
‌
‌Central to this dynamism is our state-of-the-art in-house Research and Development Center, where the seeds of innovation are sown and cultivated. The trinity of technology, production capacity, and unyielding commitment resides in a perpetual state of expansion, strategically poised to maintain our competitive edge. Our initial production capacity of 50 Megawatt hours per annum is poised for augmentation in tandem with market demands. At present, our infrastructure possesses the capability to manufacture both cylindrical and prismatic cells, enabling the production of modules and packs integrated with our in-house advanced Battery Management System (BMS) testing. 
‌
‌Aligned with our resolute dedication to shaping a sustainable future, we steadfastly uphold our commitment to deliver ecologically conscious energy solutions. By doing so, we actively contribute to India's overarching ambition of curbing emissions and diminishing reliance on conventional fossil fuels.