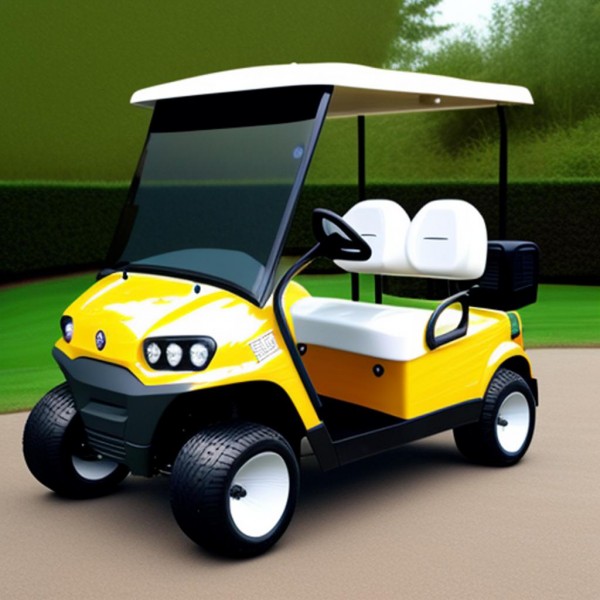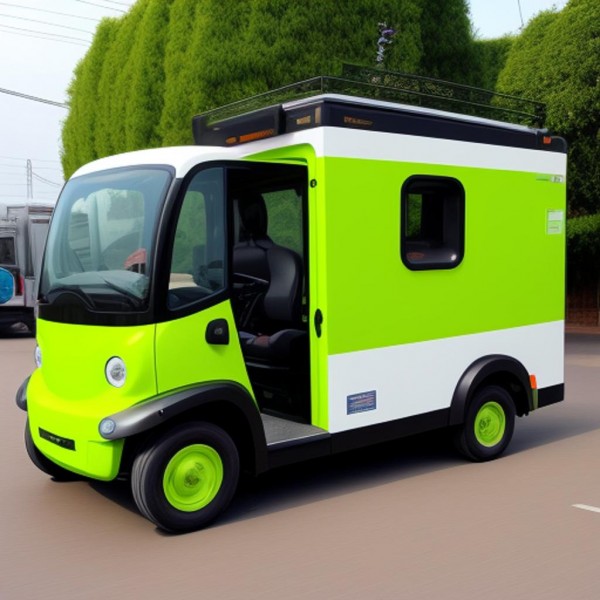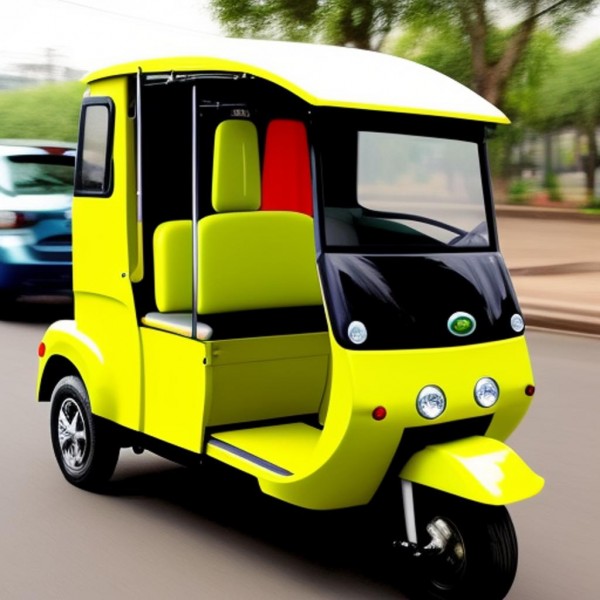 Electric 3 Wheelers & Golf-Cart 
Navigating the intricate alleyways of the nation requires e-rickshaws to possess robust stability and durability, ensuring secure mobility. Liionergy's electric three-wheeler battery packs represent a cutting-edge lithium-ion battery system. Distinguished by their elevated energy density, prolonged cycle life, superior charging and discharging capabilities, reliable temperature adaptability, and advanced high-security, green power supply, these battery packs offer exceptional cost-effectiveness. 
‌
‌Aligned with the latest advancements, these battery packs incorporate a specialized Battery Management System (BMS), meticulously tailored for electric three-wheelers. The dimensions and cell configuration are adeptly customizable, optimizing utility and performance.
‌