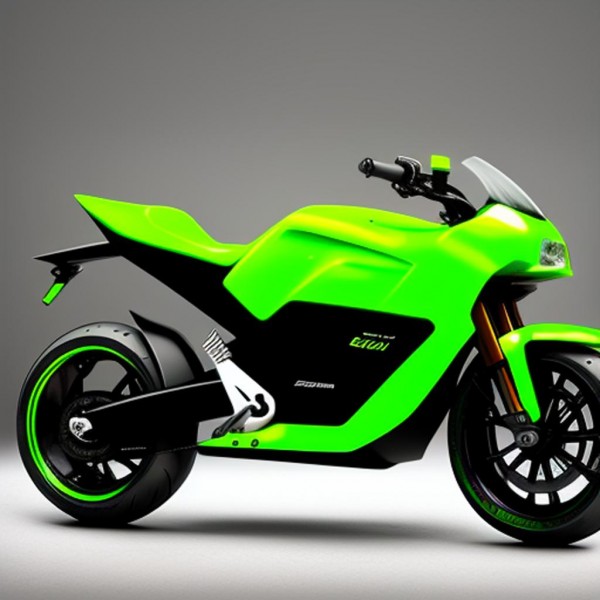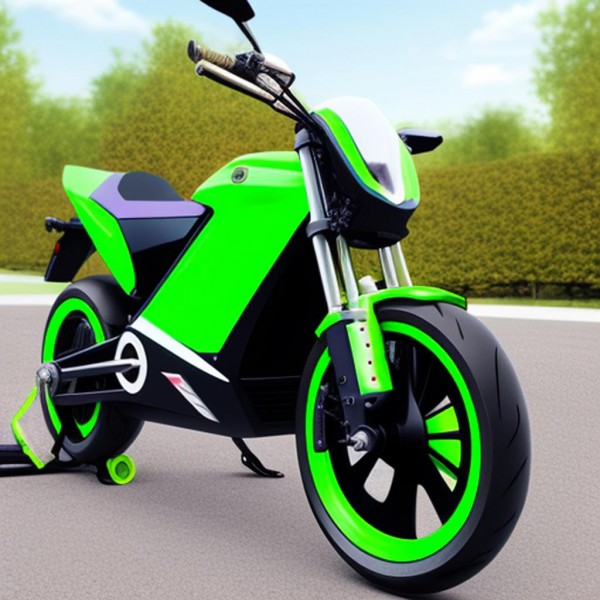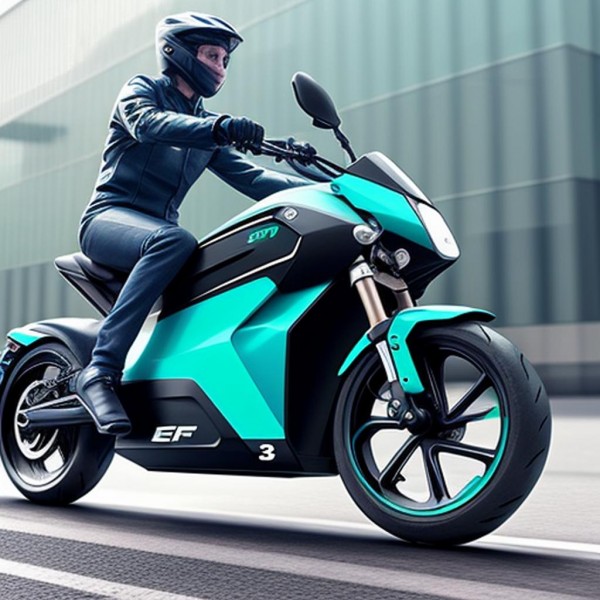 We use innovative technologies to provide fast charging, long-life batteries designed for safety
Using our batteries improves your application performance in terms of better cycle life, less maintenance & enhanced ROI
‌
‌The nominal voltage of the product ranges from 3.2V, 3.7V, 6V, 9V, 12V, 24V, 36V to 75V, and the rated capacity from 0.3ah-300ah. All our performance indicators have reached the International Electrical Society's IEC standards and have the advantages of good stability, large capacity, small size, and long service life.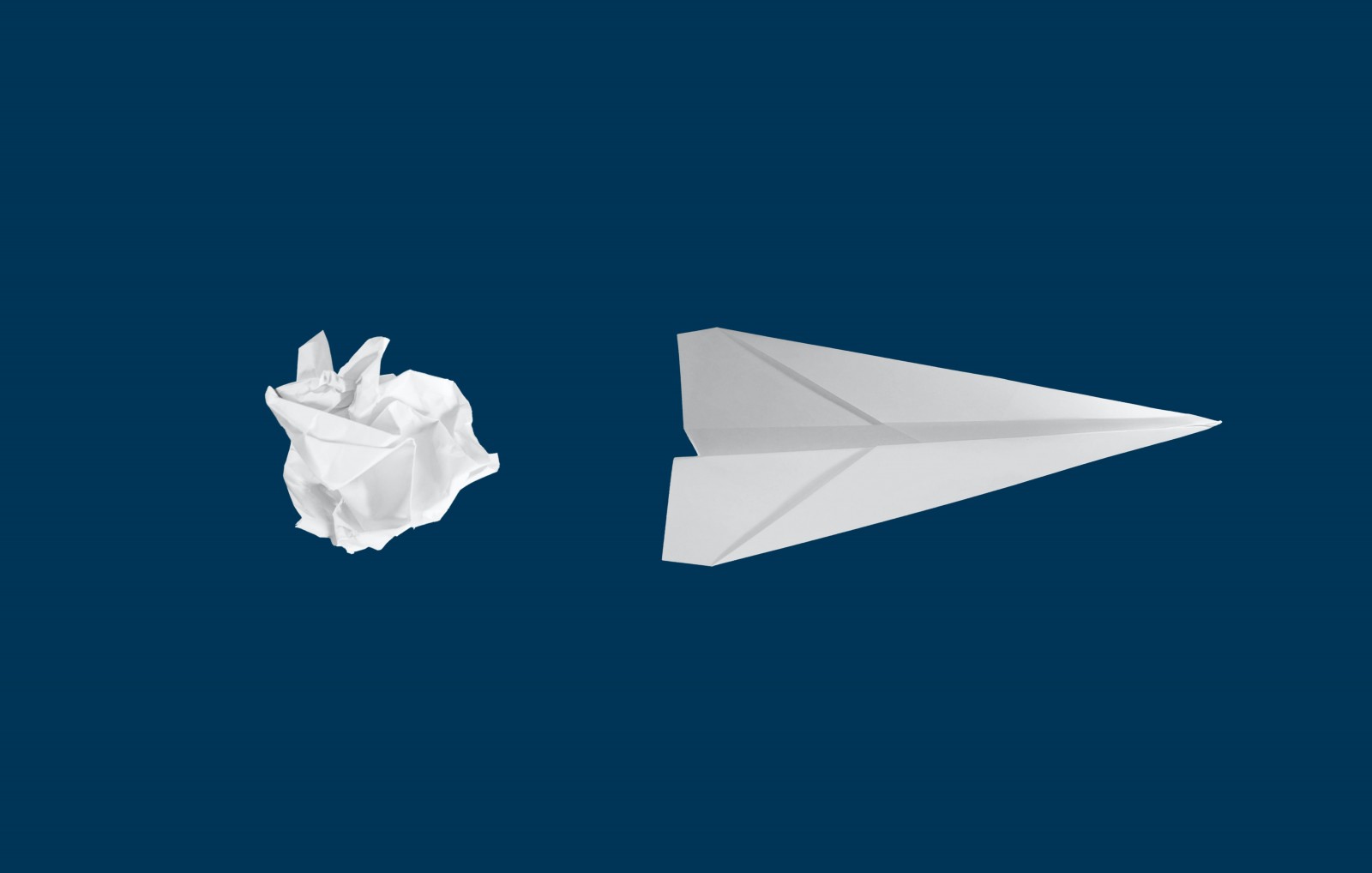 Li-ion Battery Packs
The Li-ion Battery Packs are provided with lightweight construction and compact designs. Other advantages are high energy density, more charge cycles, and safe usages.
‌These have a negligible amount of toxic metal ions in them.
‌
Cylindrical Cells 
Cylindrical Lithium Cells are the economical and greener alternatives available today. Their mechanical stability is a forte. These are applicable for electric vehicles, portable technologies such as medical devices, laptops, etc. Other advantages are their lightness, thin profile, and capacity to make effective use of space.
‌
Prismatic Lithium-ion Cells
Prismatic Lithium-ion Cells are one of the widely used types of battery cells which comprise layers of anode, cathode, and separator. It is mainly used in E-vehicle
Solar Lithium Battery
Lithium is a highly reactive element releasing a large amount of energy that can be stored in its atomic bonds. This means that lithium-ion battery packs are the most cost-efficient alternative available for a greener future.