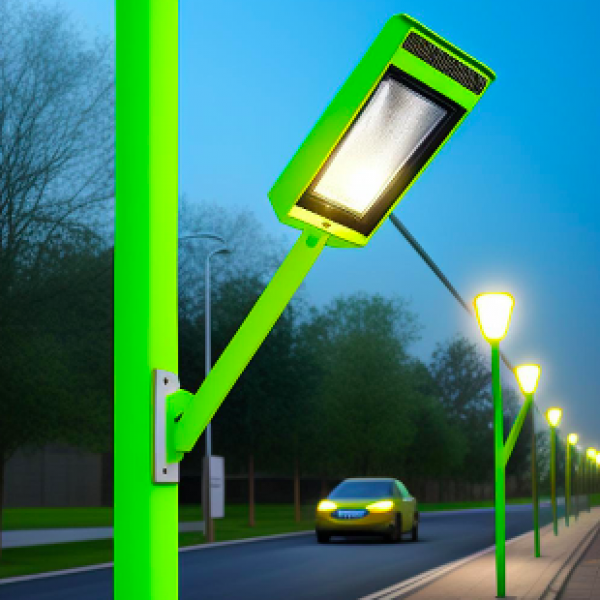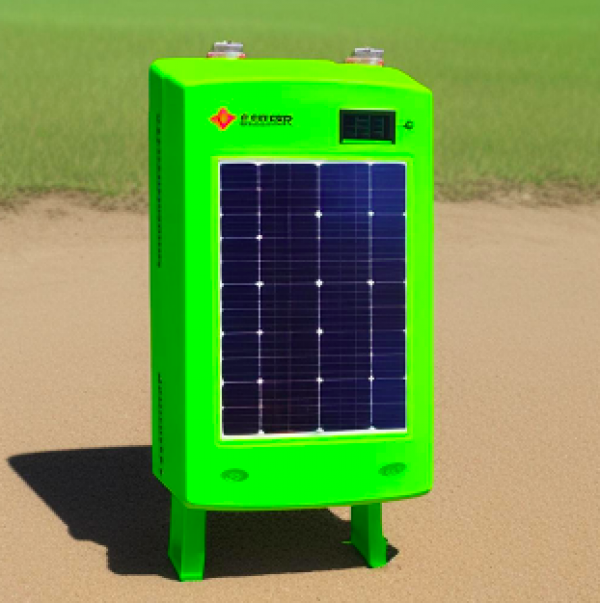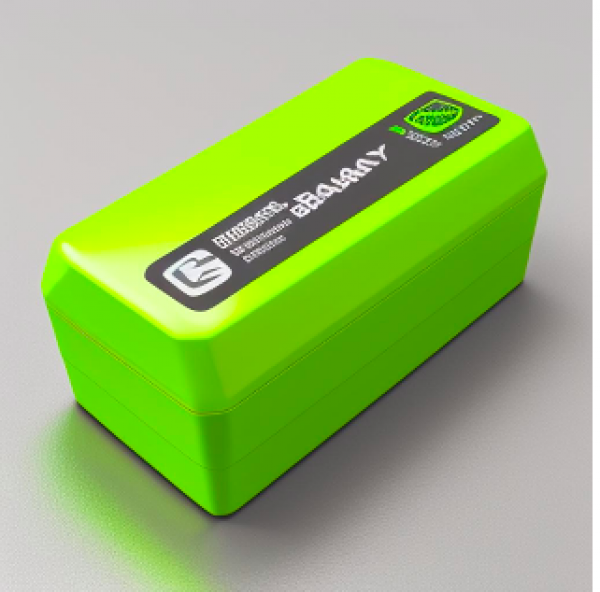 Solar, Inverter & UPS
Possessing personal energy reserves becomes a luxurious privilege, particularly during frequent power outages. Conquer the challenge of power disruptions with Liionergy's state-of-the-art inverter and UPS & Solar solutions. Comprising eco-friendly, low-maintenance lithium-ion battery packs, meticulously produced in our technologically advanced manufacturing facilities, Liionergy stands as your dependable recourse. 
‌
‌Amidst the recurrent instances of power cuts, especially exacerbated during the sweltering summer months, uninterrupted energy access becomes essential. Regardless of the cause—be it power cuts, outages, or voltage drops—Liionergy guarantees an uninterrupted power supply. Empowered by cutting-edge UPS, Solar, and Inverter solutions, we offer unparalleled performance at a remarkably competitive price point. Put an end to your power concerns now.
‌